Our new game: how everything began
As you may know, ILEKUN is the name of our new game. It has a lot to do with Yoruba religion. We have spent two exciting weeks thinking about the concept, the structure, even the name.
Working in good mood.
We have spent serveral days discussing about what to include and not. We have discarded many things. Many good things. We have event organised a barbacue. It has been said that full stomachs help being creative. It was not our case.:))
But anyway, being a group of highly motivated people helped a lot. We have done (and still doing) an important research work. We loved the idea of including Africa as environment, and specially african characters. It is not so common that main characters are african. Even less common if they are female characters. So we loved the idea, but we did not have the knowledge about it. And we had to read. A lot. we have a couple of good books and we have been surfing in the internet. This last resources didn't seem to be so reliable. So we take this opportunity to open the communication lines. If you are reading this and have good information sources to recommend, they will be more than welcome.
Not a historical game
On the other hand, we do not expect our game to be a historical reference. We are inspired in Yoruba religion and their gods (Orishas). We have been amazed about what we have (and we are) learned, but we are not experts. And we do not pretend to be. We just want our game's  world to be inspired by this mythology, and we want you to be too. But, please, do not expect us to be experts on that topics. We don't expect you either. And it is not needed to enjoy our game.
Information research
What we have checked during the documentation phase about Yoruba religion and West Africa:
Gods and mythology
Symbology
Environement
Flora and fauna
Rites
Music and dance
Two is better than one
As you can imagine, a creative process has nothing to do with serendipity. It is not that one day we just had a clear idea about what our game would be about or how it should look like. We thought, each separately and all together in a (several) brainstorming. We discussed. We chatted. We argued. We loved some ideas and two minutes later we hated them. In the coming posts I will be introducing the team, but by now, you need to understand that in my role as producer I must look for the game to be the most interesting thing, but also securing the feasibility (budget cuts).
And in this sense, I had to admit that I just wanted one character. But at the end, and after seeing the first concept art, I started changing my mind. I was hooked. Two characters, double fun? Not really. Not always. And on top of that, one of the character is blind. How will the gamers deal with it? It's true that it is a dramatic turn. But I had the feeling that in the last years it has been done to death. One day I had to manage the production for one character, then it's two. Double work! But it was decided. Let's go for two. And we sincerly hope it pays. Because we are squeezing our brains in order to give coherent and fun game mechanics for both sisters. Oh, yeah!  They are sisters. They are twins. But they are, act and look different. But they share a special link. They are special and we are sure you are going to love them.
What's next?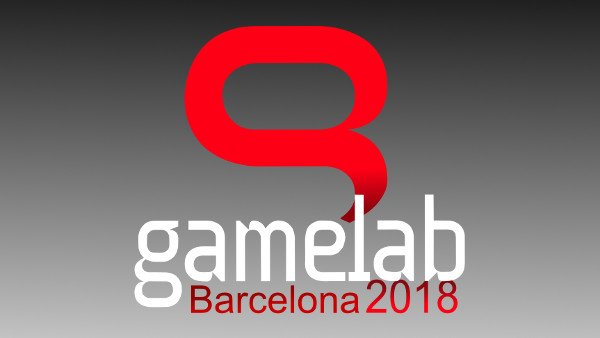 In the coming post, as I said, I will be introducing our team. At least, the main roles. I will also show the progress on the game. I will be telling what we are doing well (or at least we think) and not so well. I will also tell what we are oing as a company. Next week we are attending the GAMELAB in Barcelona, where we are sure we are going to learn many things and meet interesting people in the game industry. I will also explain our strategy to fund the game. We count on you and people like you to help us promote the game in kickstarter. I will be writing a more detailed post in a month or so. For the time being, I can just tell the date: February the 14th. Because we are in love with our job and our game. And we expect you fall in love too. It will be a good time to demonstrate it. (XD)
africa african begin creativity game gamedev ilekun indie game indiedev orisha start teamwork women in games yoruba